We provide a tailored concierge service for our clients, including:
Assist you to Identify suitable properties based on data & research
Refer you to professionals for tax advice & assistance to apply for grants & stamp duty exemptions
Refer you to Finance professionals ~ offering Low-interest rates & 85% home loans without mortgage insurance
Coordinating professionals for Legal Settlement & Conveyancing
Refer you to Property managers to help you Identify suitable tenants
Ongoing assistance for our clients throughout the duration of their tenure period
To make sure that we can add value and that you are completely taken care of by this panel of professionals, we will analyse your unique situation before we begin..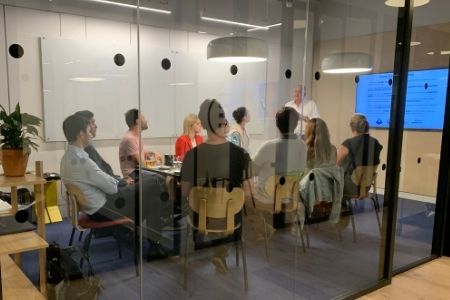 Our team at Aussie property Guru is focused on creating long-term relationships with our clients, that extend beyond any transaction. Residential property investment in Australia been a proven strategy to building considerable personal wealth and our clients recognize the value and importance of our in-depth analysis and research allowing them to make informed decisions. As an independent firm, our tailored concierge services will guide you through each step of the property investment process.
About
Dr Andrew Unterweger
Andrew's real estate background dates back to 1978 whilst in London on a sabbatical from his Medical Studies. At 21 Andrew worked as a real estate agent with Clayton Bennett & Associates which specialized in Residential Property in London W1.
This was the inspiration for the desire to later establish his Australian investment companies as a bespoke service provider to help people to expand their personal asset base using property in a more quantitatively driven process.