View Some of Our Properties Below
Below are just some of the high quality residential properties that we are currently investing in for our clients and ourselves. This just highlights the areas, quality and types of investments that we are typically scouring the market for on behalf of our clients. Please browse through our properties and contact us at info@aussiepropertyguru.com to discuss securing the right investment property based on your own financial situation and investment objectives.
We source properties for our clients right across Australia and across all dwelling types, including houses, townhouses and apartments. This allows us to help our clients to diversify their property investment portfolios across various states, as well as property types. We analyse markets across the country to identify the best investment opportunities and the most attractive options in those markets. Importantly, we also back our own judgement and invest personally in the properties that we recommend to our clients.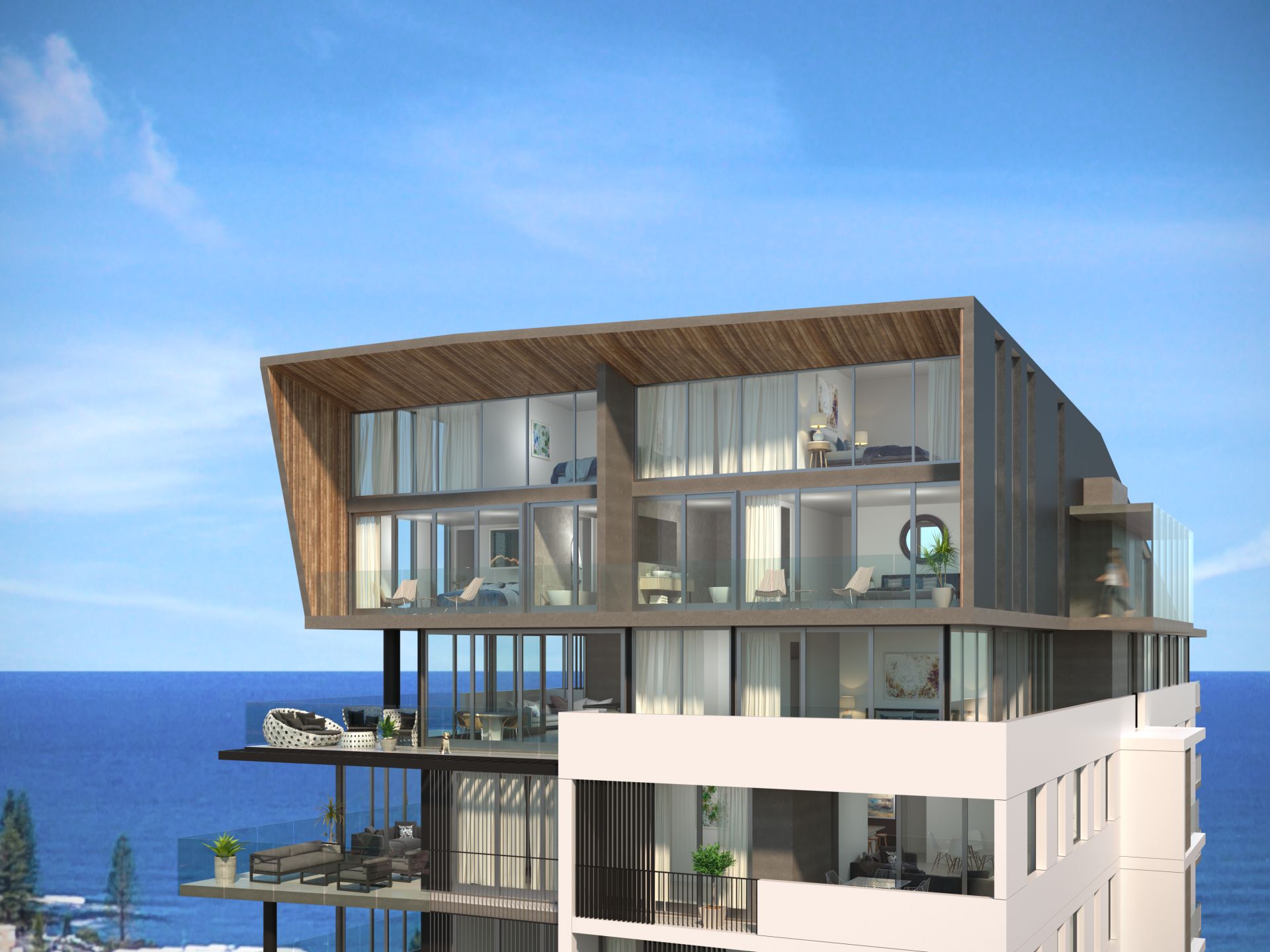 Book Your Complimentary Appointment Today
We would be happy to guide you through the range of our properties that meet our investment criteria and identify the right opportunities for you. Click on the button below to arrange your complimentary appointment with us today.