Wise Guru Online Workshops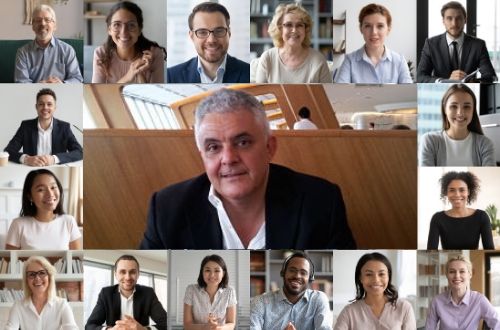 Wise Guru offers up-to-date, informative zoom workshops on Australian Property Investing & Finance. Andrew will cover topics such as Tax Planning for non-residents, Finance structure and options, Government changes and his views on the Australian economic outlook which is relevant and current.
Upcoming workshops
Getting started on your property investment journey, continuing to build your property portfolio or just want to refinance your loan?

Click on the link below to register your place for one of our complimentary workshops.
Book Your Complimentary Appointment Today
Can't attend one of our seminars or would prefer to meet with us one-on-one? Click on the button below to arrange your complimentary appointment with us today and discover how we can help you on your property investment journey.